Banner 9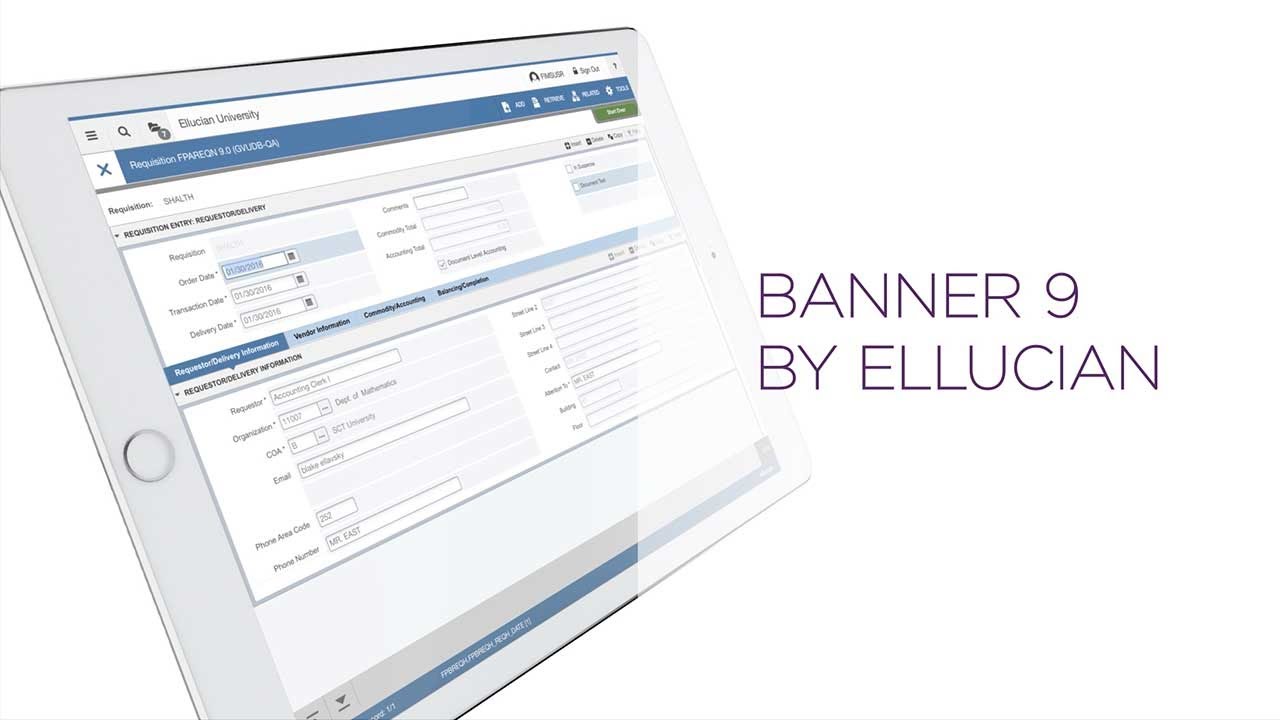 The Division of Information Technology (DoIT), would like to announce the transition to Banner-9 on Monday, October 29, 2018! A month-long grace period will be provided throughout the month of November to allow employees to continue to access Banner INB forms while gradually transitioning over to Banner-9 Admin Pages. After the grace period all access to Banner-8 INB forms will be discontinued. Given that Banner-8 will no longer be supported by Ellucian after December 31, 2018, we strongly encourage everyone to begin using Banner-9 as a part of their daily routine and processes once we switched over.
As of October 10, 2018, the Banner-9 Test environment has been updated to reflect the latest version of the Banner-9 Administrative Pages as well as all Banner Modules. The Banner-9 Test environment is accessible under the DoIT Banner Links tab http://www.subr.edu/banner on the SUBR website.It is important that you are able to access the Banner-9 environment prior to go-live. Again, please test all your processes thoroughly in the updated environment and report any issues you may encounter.
For further assistance you may review the videos and instructions on Banner-9 located in this site's navigation.
Thanks for your usual cooperation and we look forward to working with the University Community to make your transition to Banner-9 a success.
Division of Information Technology