Our Services
Individual Therapy/Counseling: The UCC offers individual therapy for any student who wants to explore aspects of his/her personal concerns one-to-one with a therapist.
Group Therapy: Group therapy offers the unique opportunity of joining small groups of students who share common concerns, explore personal issues, and learn new skills to facilitate change. We offer general therapy groups, groups focusing on specific populations and groups focusing on specific issues. Groups are formed at the beginning of the semester and typically meet once a week.
Outreach and Consultation: In addition to working with students individually, the UCC offers educational programs to the larger University community (i.e., residential life, academic departments, athletics, and student organizations).
Togetherall: Togetherall's online community is clinically moderated by mental health professionals and offers students a safe and anonymous place to express their thoughts, concerns, and triumphs. Resources are FREE for students ages 16+ to use and are available 24/7/365! Students can give and get support from others and use mental health and well-being courses and resources. To learn more, watch this short video at: https://www.youtube.com/watch?v=0YPcezDM3a0. Students who are ready to get and give support, scan the QR code below or visit www.Togetherall.com and register with your SUS email address (firstname.lastname@sus.edu) is the same email you use to log into Moodle and other platforms.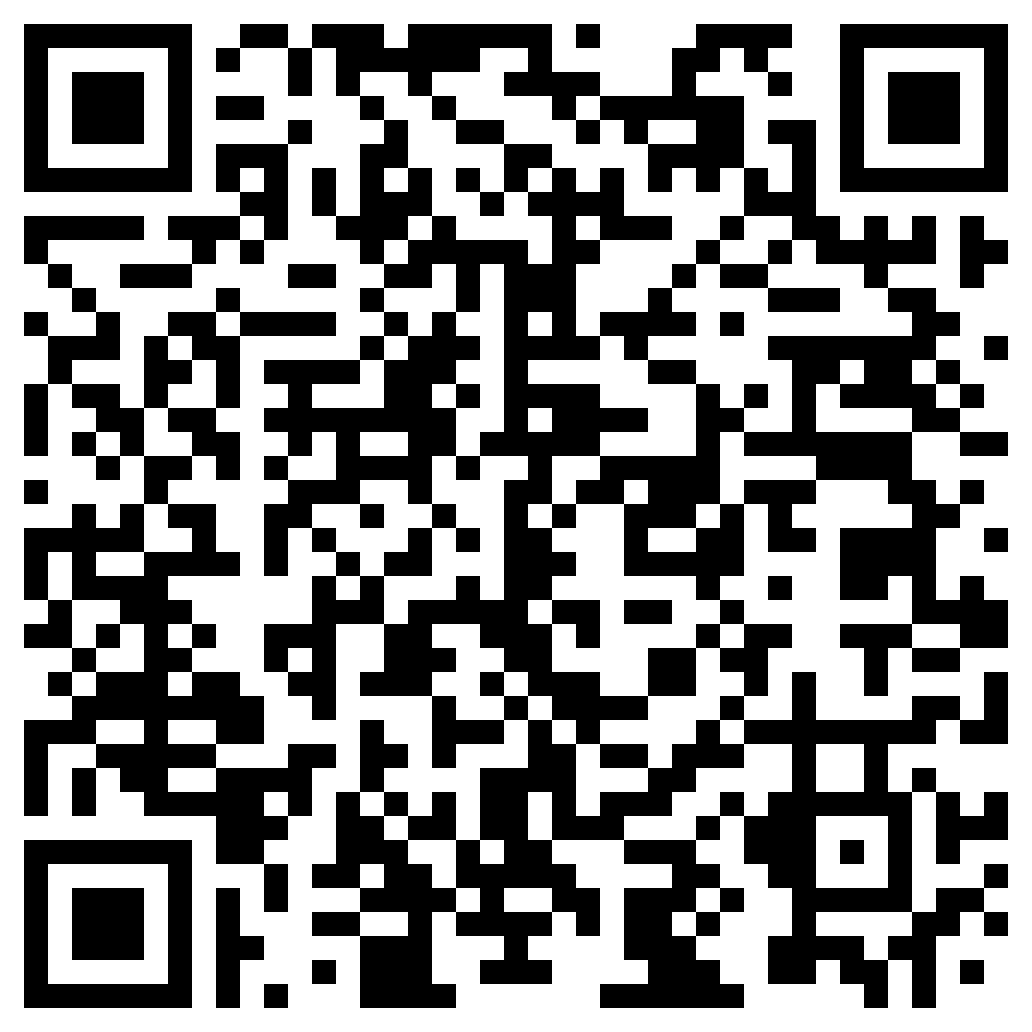 SIGI-3 Assessment Tool: SIGI-3 is an interactive career planning and assessment program provided by the UCC. The tool helps students examine motivators and matches work-related values, interests, and skills to educational and career pathways. Individuals can explore a range of options based on their personal choices. SIGI3 integrates self-assessment with in-depth and up-to-date career information that is easy to use and provides students and adults with a realistic view of the best educational and career options for their future success. The access code for Sigi3 initial logon is UCC07.
Additional Services Offered
Abuse concerns, e.g., early childhood, relationships
ADHD Spectrum testing and accommodations
Anxiety/depression/stress
Crisis management
Grief/loss concerns
Individual/couple's therapy
Loneliness
Low self-esteem
Outreach consultation
Procrastination
Relationship difficulties
SIGI3- a career development-exploration tool
Trauma issues
Phone: 225.771.2480
Fax: 225.771.3560
Email: Counselingcenter@subr.edu