Message from the Dean
DOLORES MARGARET RICHARD SPIKES
HONORS COLLEGE
Greetings Prospective Student: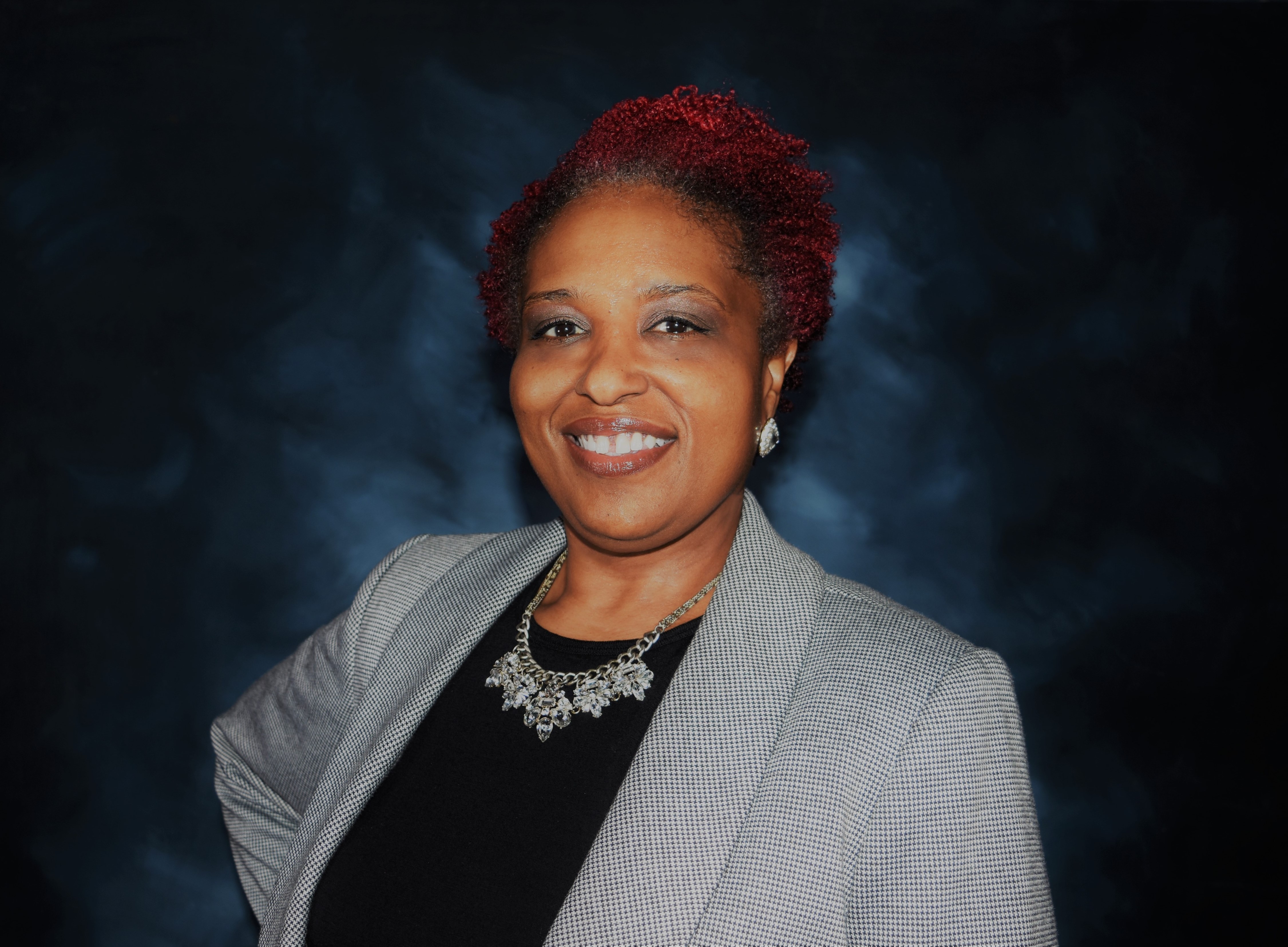 Thank you for your interest in the Dolores Margaret Richard (D. M. R.) Spikes Honors College at Southern University and A&M College in Baton Rouge, Louisiana. Being the main one of five campuses in the only historically black land-grant system in the United States is just one of many things that make Southern University Baton Rouge (SUBR) so distinctive. SUBR's diverse bachelor's, master's and doctoral degree programs prepare graduates to enter and compete in a global workforce and to succeed in graduate or professional programs.
The SU Honors College proudly carries the name of Dr. Dolores Margaret Richard Spikes. Dr. Spikes was a leader who was legendary for many historic firsts, including being the first woman ever in the United States to head a university system in her role as Chancellor of the Southern University System from 1988 to 1996. Her moniker on the Honors College is a tribute to her heritage of achievement and it serves as a beacon, illuminating the path of excellence. I welcome you to explore how you can build your own legacy with the enhanced educational experience available through the D. M. R. Spikes Honors College.
The D. M. R. Spikes Honors College seeks to recruit and retain high-quality undergraduate honors students and promote timely graduation by sustaining an Environment of Educational Excellence that promotes competitiveness through advanced learning, inquiry, and personal/professional development. Our Environment of Educational Excellence is critical to inspiring high-achieving students to meet their academic potential and sustain their efforts to graduation. The main components of the Dolores M. R. Spikes Honors College Environment of Educational Excellence include 1) an Engaging and Challenging Curriculum and 2) the Culture of Achievement.
The Engaging and Challenging Curriculum provides an enhanced and enriched college experience for Honors College students which empowers the students and provides them with a clear roadmap to success in college. The Honors Colloquium series encourages mastery of communication abilities. Honors College staff advise scholars from their first year to graduation. Proper Academic advisement supports timely graduation.
An organizational Culture of Achievement connects Honors students, partners, and stakeholders through a system of shared experiences and ideas that support positive attitudes and good decisions that result in competitive graduates with advanced communication, critical thinking, and professional skills. The hallmarks of the Honors College Culture of Achievement are scholarship, good character, professional behavior, communication skills, sustained efforts, leadership, service, and mentorship. The key elements are the various enrichment activities, ceremonial traditions, modes, and symbols that brand our Culture of Achievement, such as:
Research, on- and off-campus
Systemic Mentoring, including guidance to graduate school or the job market, etc.
Academic Excellence: Full Honors recognition at graduation, Academic Competitions (e.g. Honda Campus All-Star Challenge), special agreements with the SU Law Center and SU School of Nursing
Ceremonial Traditions: Commencement Regalia with Honors Medallion, Annual Pinning Ceremony for incoming Freshmen and Transfer Students
Student Organizations: Honors Students Association, Honors College Ambassadors Program, Louisiana Honors Council, Alpha Kappa Mu Honor Society, etc.
Professional Development: Thurgood Marshall Leadership Institute, Career Services and Co-Ops/Internships
Conference Participation/Presentation: Louisiana Council of Honors Colleges, National Association of African American Honors Programs, Beta Kappa Xi
Global Experiences: Study Abroad and International Programs
Eligibility criteria for admission to the D. M. R. Spikes Honors College are outlined in a document available through the Admission Requirements link found in the Section menu on this page. Transfer students with a maximum of 70 earned college credit hours or demonstrated research accomplishments and a GPA of 3.30/4.00 may also be considered for membership.
In the Documents link found in the Section menu on this webpage, you will find an application for admission to the Honors College, recommendation forms, and other helpful information. Separate applications are required for the Honors College and University Admission. The Southern University and A&M College undergraduate application and other needed forms (immunization and housing forms) can be obtained through the Office of Admissions.
You and your parents are welcomed to visit our campus and College and to meet with us, in person or virtually.
Sincerely,
Dr. Karen E. Crosby, Dean
The Dolores Margaret Richard Spikes Honors College
Southern University and A&M College