Tutoring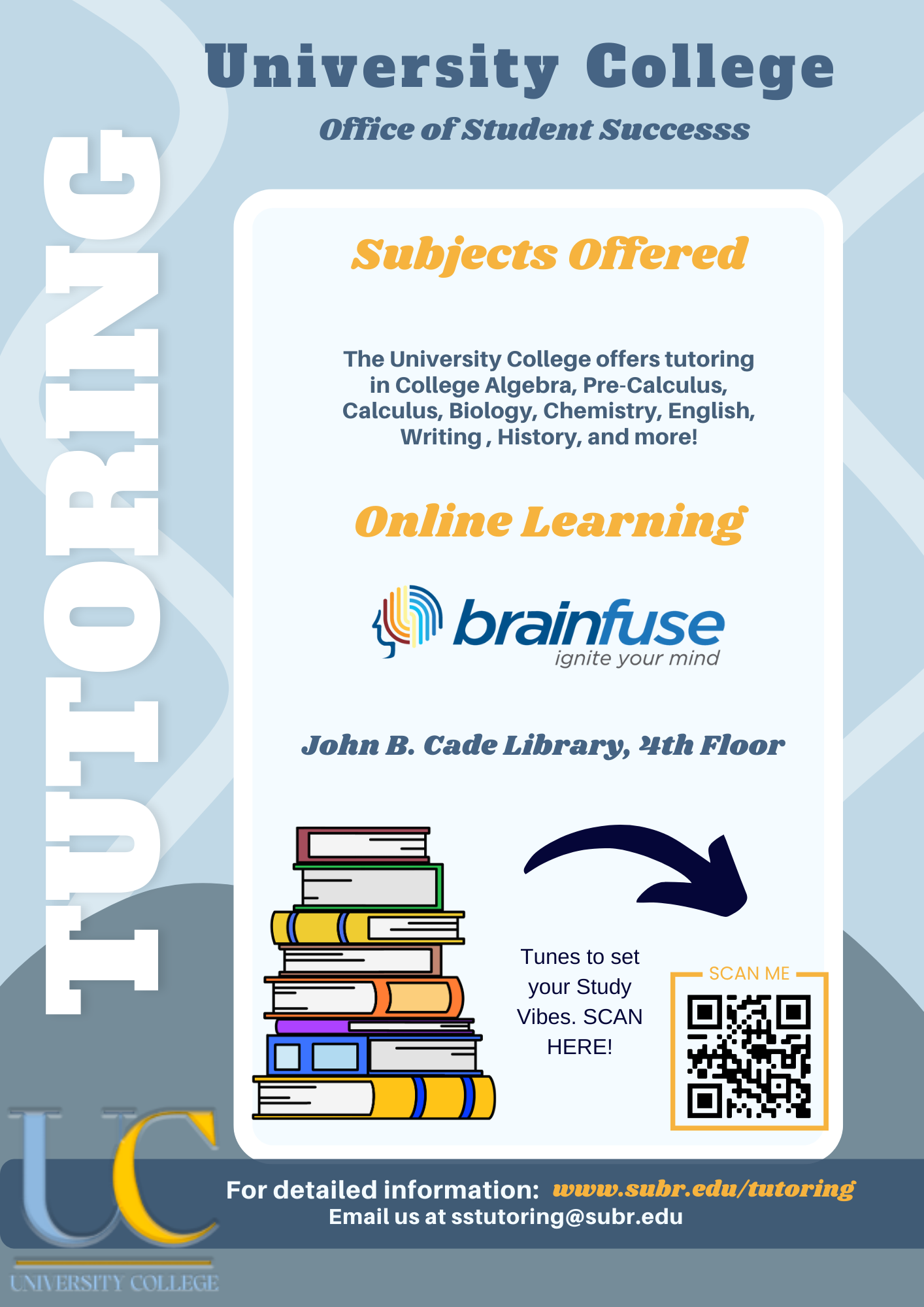 The University College (UC) Student Success Center offers free, in-person academic tutoring to all Southern University students. Our goal is to provide our students with the academic support necessary to succeed in their educational endeavors. We have Student Tutors available to provide assistance with various gateway courses including Math, English, Science, and Writing. However, we have tutors available for other major courses. All 0-30 credit hour students are encouraged to utilize this service, as well as any upper classmen. Our center offers access to computers, plenty of study space, and excellent academic support in a friendly, cooperative, knowledge-based environment.
We partner with various entities to assist in these efforts. Online Tutoring is also available through partnership with LSU student Tutors and an online platform Brainfuse. Brainfuse is also a free resource that is available 24/7 to all students. Students can login using their sus email for the username and U# for the password to access live tutors and other academic resources.
For more information, please email Ms. Shaina Singleton, Associate Director of Student Success at sstutoring@subr.edu. Click the link below to access important information regarding tutoring services.
We look forward to hearing all about your success!
FINISHSTRONGER

Virtual Tutoring offered via Brainfuse
Virtual tutoring is available to students via Brainfuse. See directions below:
Go to www.brainfuse.com
Click the login tab at the top right-hand corner of the page
Your username is your SUS email address.

Your password is your U number. Be sure to include the letter "U"

Select your subject and prepare for your tutoring session
You will be able to see your tutor via video and they will also be able to share their screen with you so you can see how problems are worked out.
NEED HELP?
USE THE LINK BELOW TO BOOK AN APPOINTMENT!
Stay Connected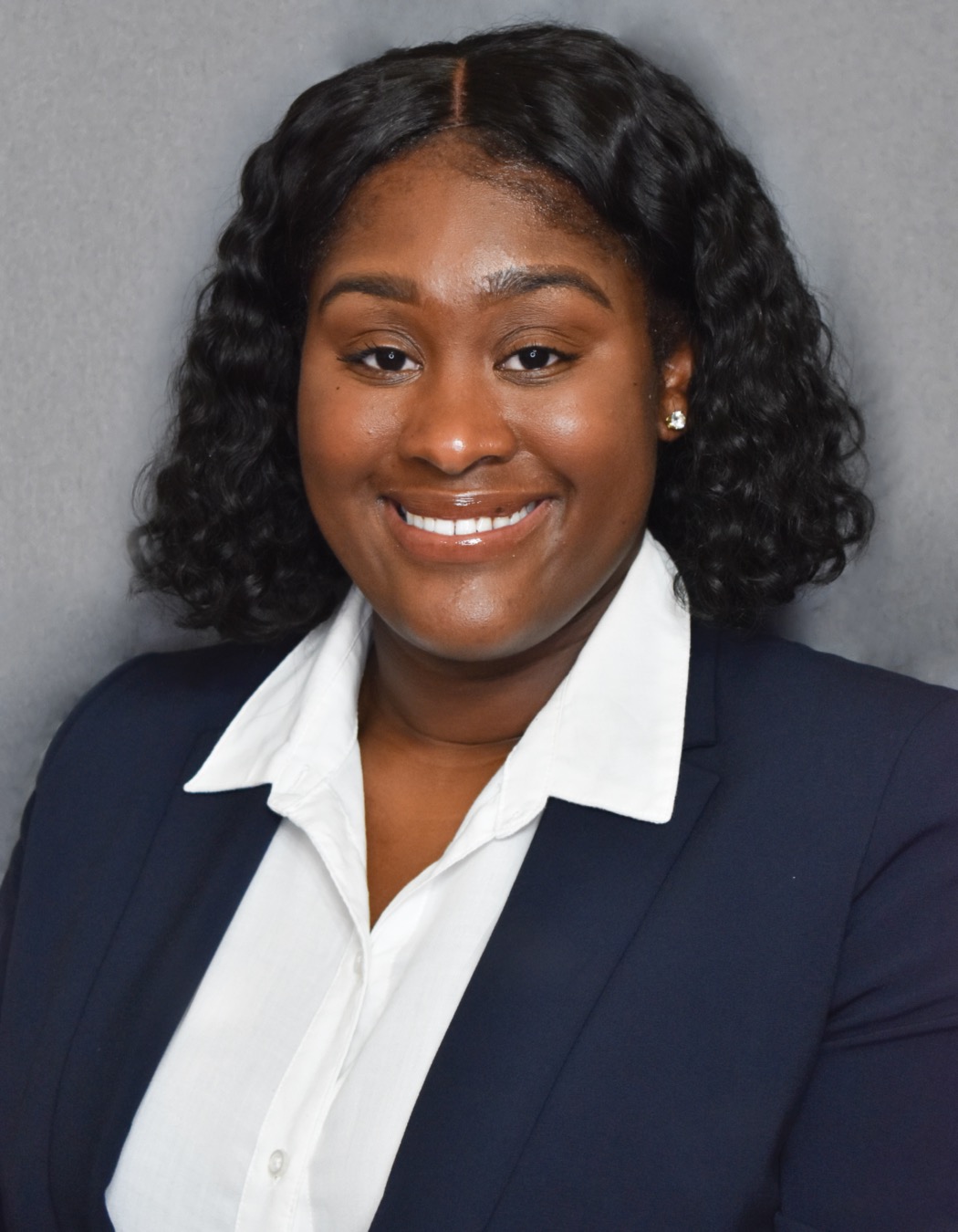 Shaina Singleton, MPA, MBA
Associate Director
Student Success
225.771.4345
We look forward to hearing all about your success! #FinishStronger